Air EQ could change the way you think about EQ-ing.
It's hands down one of the most versatile equalizers on the planet, loaded with unique sonic characteristics and complimentary tonal shaping parameters which make it the perfect Swiss Army EQ for mixing and mastering ANY genre of music.
With its Earth, Air, Water, Fire, and Strength shaping features, you can literally fine tune your tracks with unparalleled precision.
EARTH – boost your low-end and add foundation without boominess.
AIR – make your tracks and mix come alive with silky and limitless high-end.
WATER – boost or cut with smooth and naturally-transparent EQ curves.
FIRE – add precise punch, power, and impact to any frequency.
STRENGTH – intensifies or reduces the overall sonic characteristics of EQ curves universally.
GET ALL ACCESS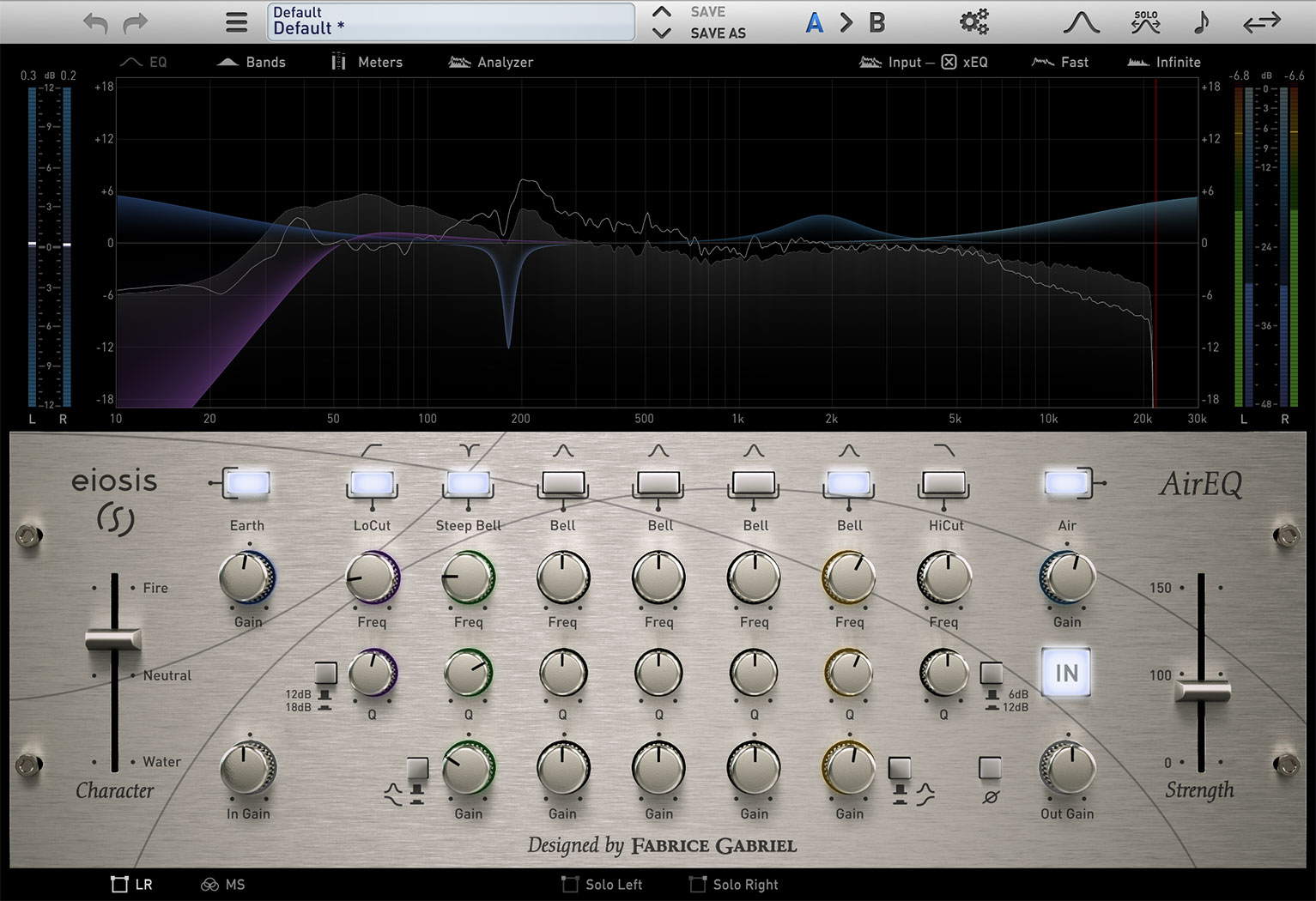 GET IT IN THE
ALL ACCESS PASS
THOUSANDS OF DOLLARS WORTH OF AWARD-WINNING PLUGINS, THE INDUSTRY'S MOST GAME-CHANGING SYNTHESIZER,
AND THE INDUSTRY'S TOP ONLINE MUSIC PRODUCTION SCHOOL TAUGHT BY LEGENDARY PROS
Thousands of Dollars of Award-Winning Plugins
Industry's Most Game-Changing Synthesizer
Masterclass Courses with the World's Top Pros
All New Plugins and Updates, FREE